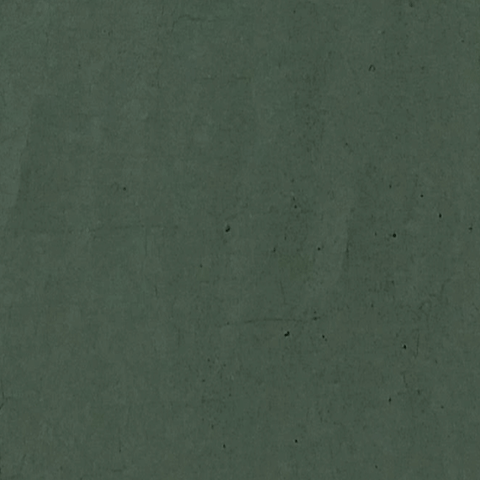 Deep Woods Green UNSANDED Grout
COLOR: Deep Woods Green
TYPE: Unsanded –
may be used in grout joints only up to 1/8" wide
USE FOR
Walls
Floors
Bathrooms
Kitchens
Counter tops
Backsplashes
Tub and shower areas
Mosaics
This grout is polymer-fortified. You won't find it anywhere else, because we make this custom color ourselves. Photo shows actual grout. Just mix with water - includes directions. It should be sealed after drying for all architectural applications, and for any other project which may be exposed to moisture or used outdoors.
NEED A LARGE QUANTITY?
We recommend purchasing a sample so you can test the color to make sure it's exactly what you want before placing a larger order. If you need more than you see listed here, please contact us for information on availability.
COLOR ACCURACY
Due to variations in color displays on electronic screens, the colors you see may vary somewhat from the actual grout colors. Other factors, such as lighting, material preparation, mineral content of water used and application technique may also affect the final color.
COLOR CONSISTENCY
Because there are occasional variances in the materials we receive from suppliers, we cannot guarantee absolute color consistency across different batches of grout. So, if you're using multiple bags, dry-mix them all together before adding water and beginning the application process.
BUY ENOUGH TO FINISH YOUR PROJECT
We have a limited supply of some of the unique colors we carry, so please order enough to finish your project, and include some extra for cushion and future repairs. Tile industry professionals recommend ordering at least 10% more grout than your calculations indicate you'll need. Any pro will tell you: You do not want to run out of grout in the middle of your project.
---